Ningbo Zhongwu Sterilization Technology Co., Ltd.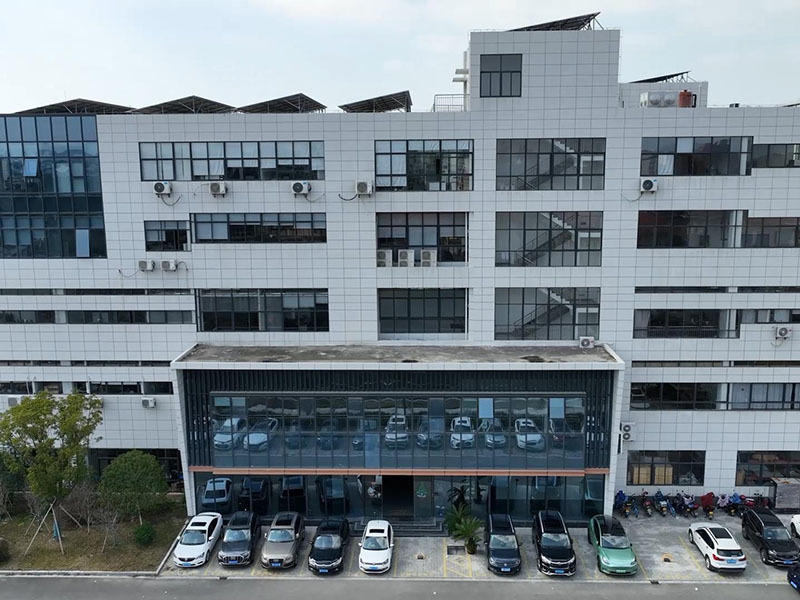 A military-to-civilian high-tech company based on China's nuclear weapons development base, the China Academy of Engineering Physics.
The company was established in 2011, dedicated to the development, after 11 years, not only accumulated a number of optics, electronics, mechanics and other related professional fields of domestic experts, to create a passionate, courageous and pioneering highly educated operations team, and developed and finalized with independent intellectual property rights of the pulsed intense light sterilization system and has the ability to provide customized engineering solutions according to different sterilization requirements. Since the product was launched, it has been highly recognized by leading enterprises in the industry, breaking the foreign monopoly and providing an important means for China to achieve a high standard of food safety.
The company was founded in 2011
20,000 square meters of self-built plant
Hundreds of patented technologies
Fifth National Entrepreneurship Competition Top 12
Pulsed Intense Light Sterilization System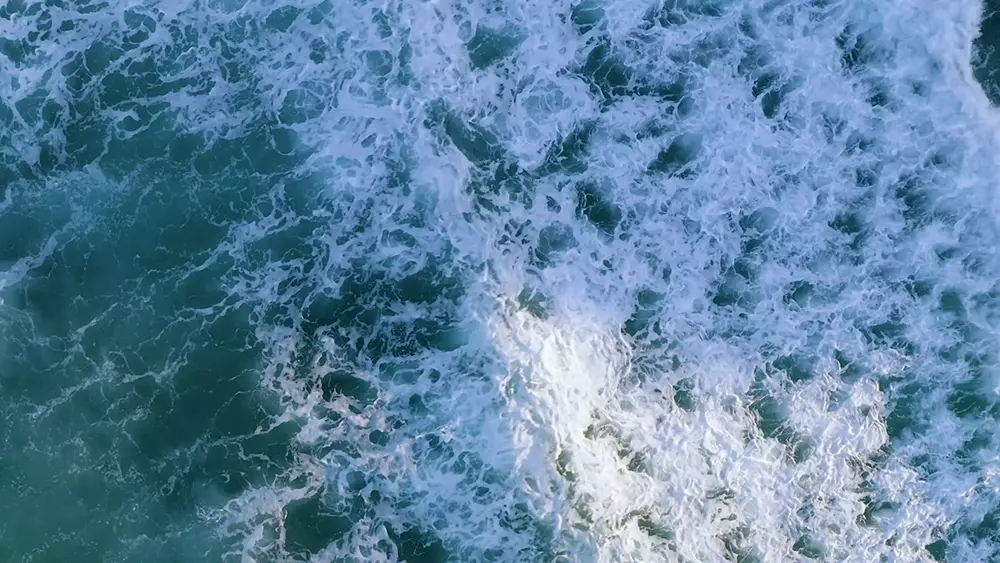 Sterilization and detection solutions for a wide range of applications
We are committed to providing better sterilization solutions for food and beverage, water treatment, air sterilization, healthcare and other fields.
We help customers optimize production and improve efficiency, and provide customers with comprehensive pre-sale and after-sale services with our rich application experience and technology.
Intelligent
Instant-on stop Parameters can be adjusted according to the requirements of use
speedy
Sterilization, testing Can be done by equipment only (1-2S)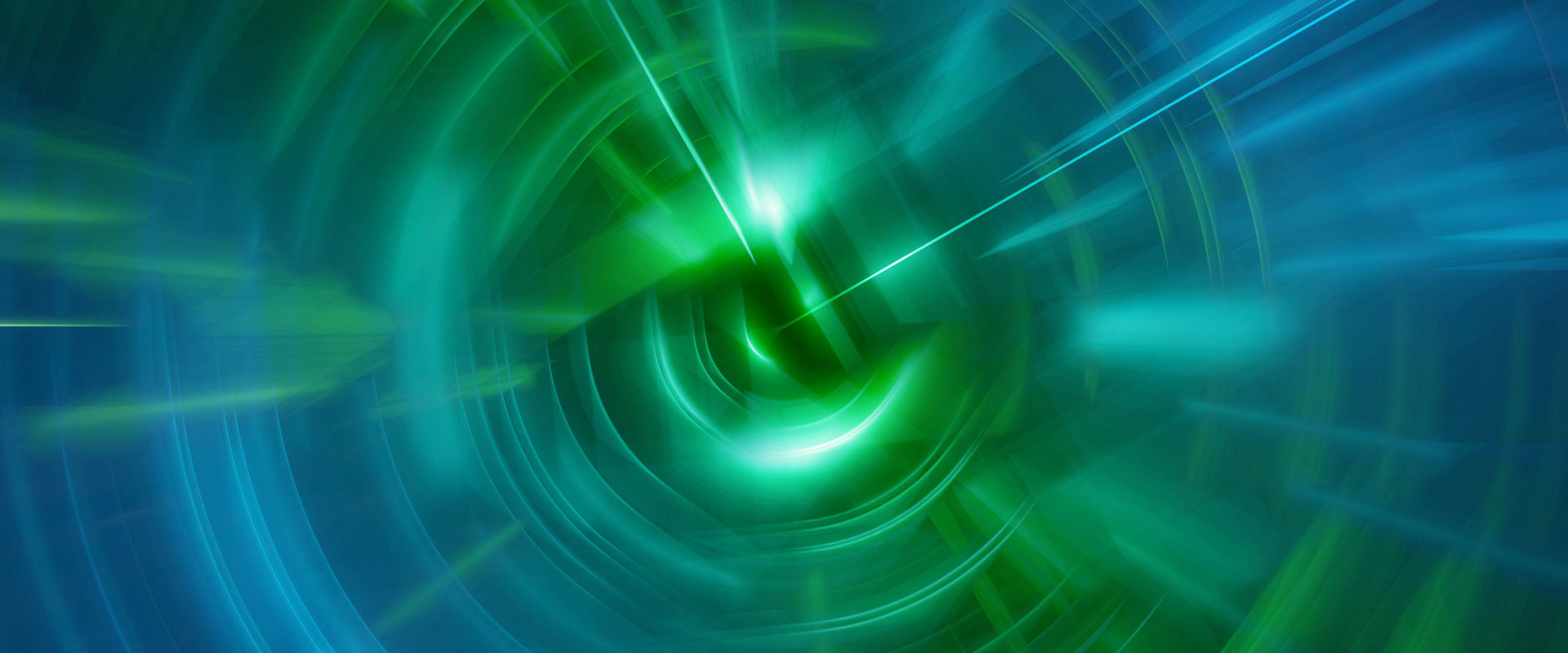 efficiency
Efficient Sterilization Rapid detection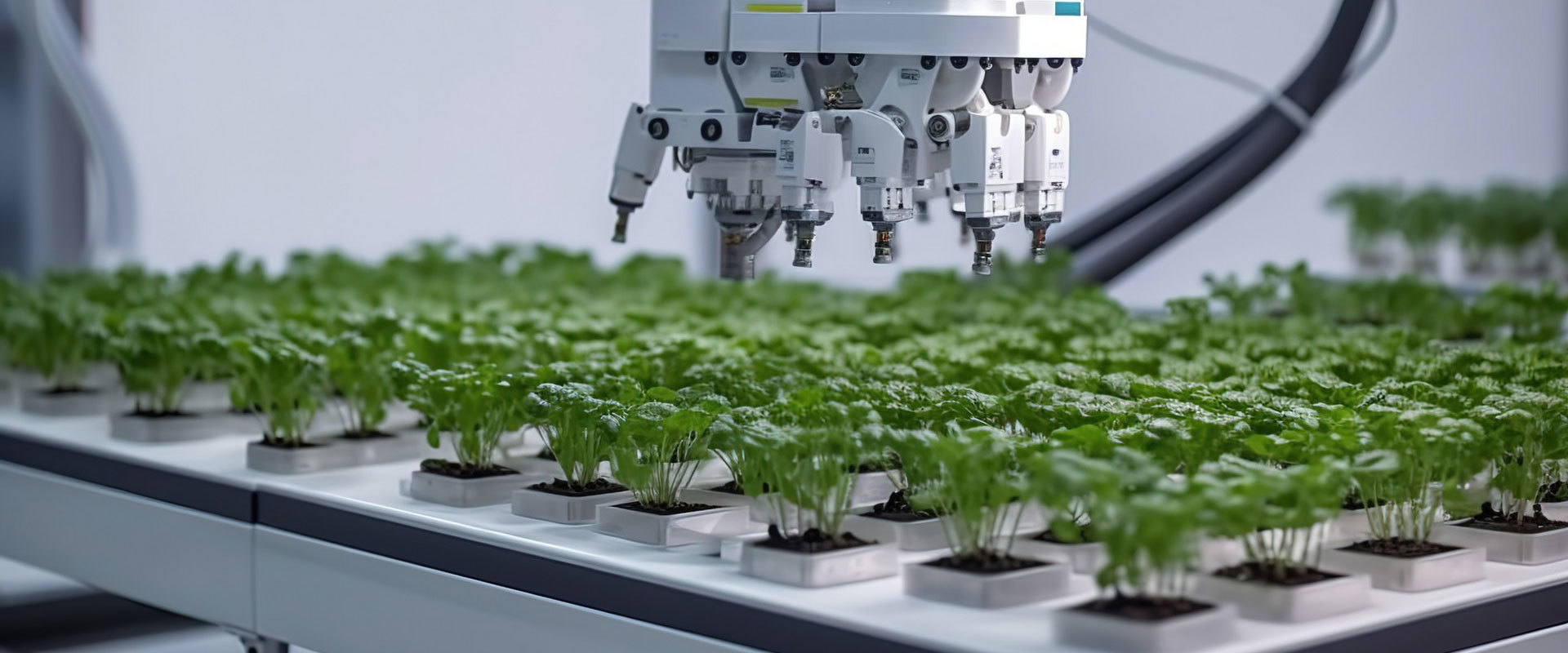 eco-friendly
No mercury/no by-products/ No chemical residues/no wastewater and emissions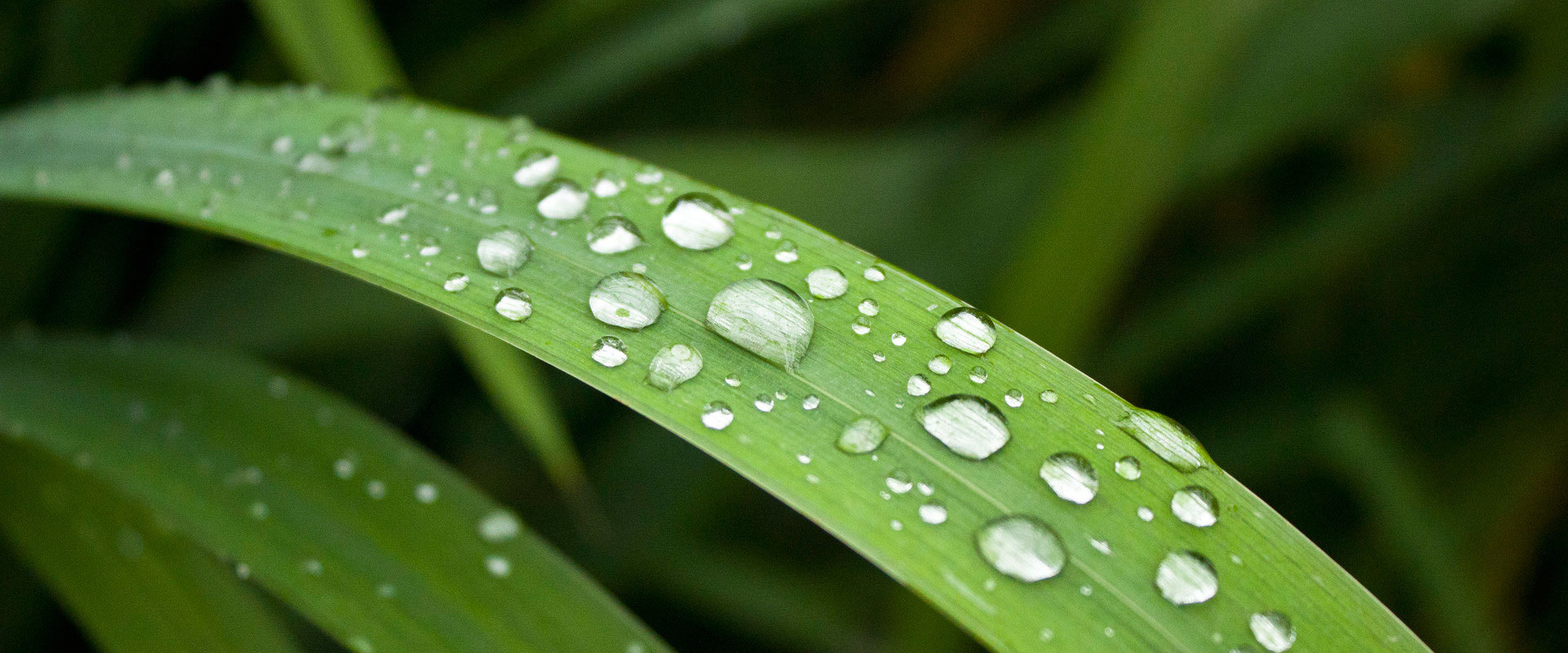 Customizable
Exclusive customization according to user needs Higher adaptability
Choose Zhongwu
These companies work with us
Learn about the news
Germicidal effect of pulsed bright light on microorganisms
Pulsed light is a new technology that is expected to replace the traditional physical and chemical sterilization means, it is the use of instantaneous, high-intensity pulsed light energy, effectively kill bacteria, mold, spores, viruses, protoplasm, dormant spores and other types of microorganisms exposed to the surface of the food and packaging materials or water, as well as the endogenous enzymes in the food. Pulse light on all types of microorganisms sterilization effect is very obvious, and it is a non-mercury, low heat, no by-products of the new sterilization technology.